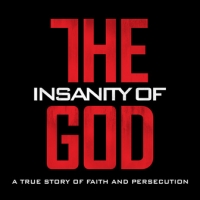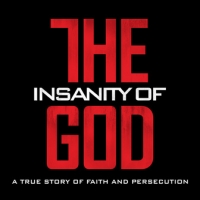 A Movie For Your Church
by Jeffrey Haglund | October 13, 2016
I wanted to personally reach out to make sure you are aware of the unique opportunity to bring the The Insanity of God Church Simulcast to the people of your church on Wednesday, November 9th or Sunday November 13th. Lifeway has created a very simple, turnkey way to create a meaningful equipping experience with very little effort from you or the leaders of your church. See more here, including the trailer for the event.
This film features missionaries Nik and Ruth Ripken and they journey deep into the persecuted church asking the question – Is Jesus Worth It? Use this film to focus your church on those in persecution and what it means to follow Jesus in every circumstance. The film concludes with a special Q&A with International Mission Board President, David Platt.
I'd love for you to be a part of this. Register your church today for this special event. To learn more visit insanityofgodmovie.com.
RELEASE OF:
LifeWay Films
P.S. The consumer DVD will release in stores on November 21.