Cooperating Together For The Glory of His Kingdom
Are you looking for a nearby church? Do you seek guidance in your life? Is your church in need of assistance? We are here to help.
Find A Church Near you
Learn More

Our mission is to "Work Together for Kingdom Impact." We share our resources, energy, prayers, and goals to reach the communities of our 47 churches. We are never stronger than when we are together. We have three guiding priorities that help us sift through the many opportunities for ministry:
UNITY

KINGDOM IMPACT

CUTTING EDGE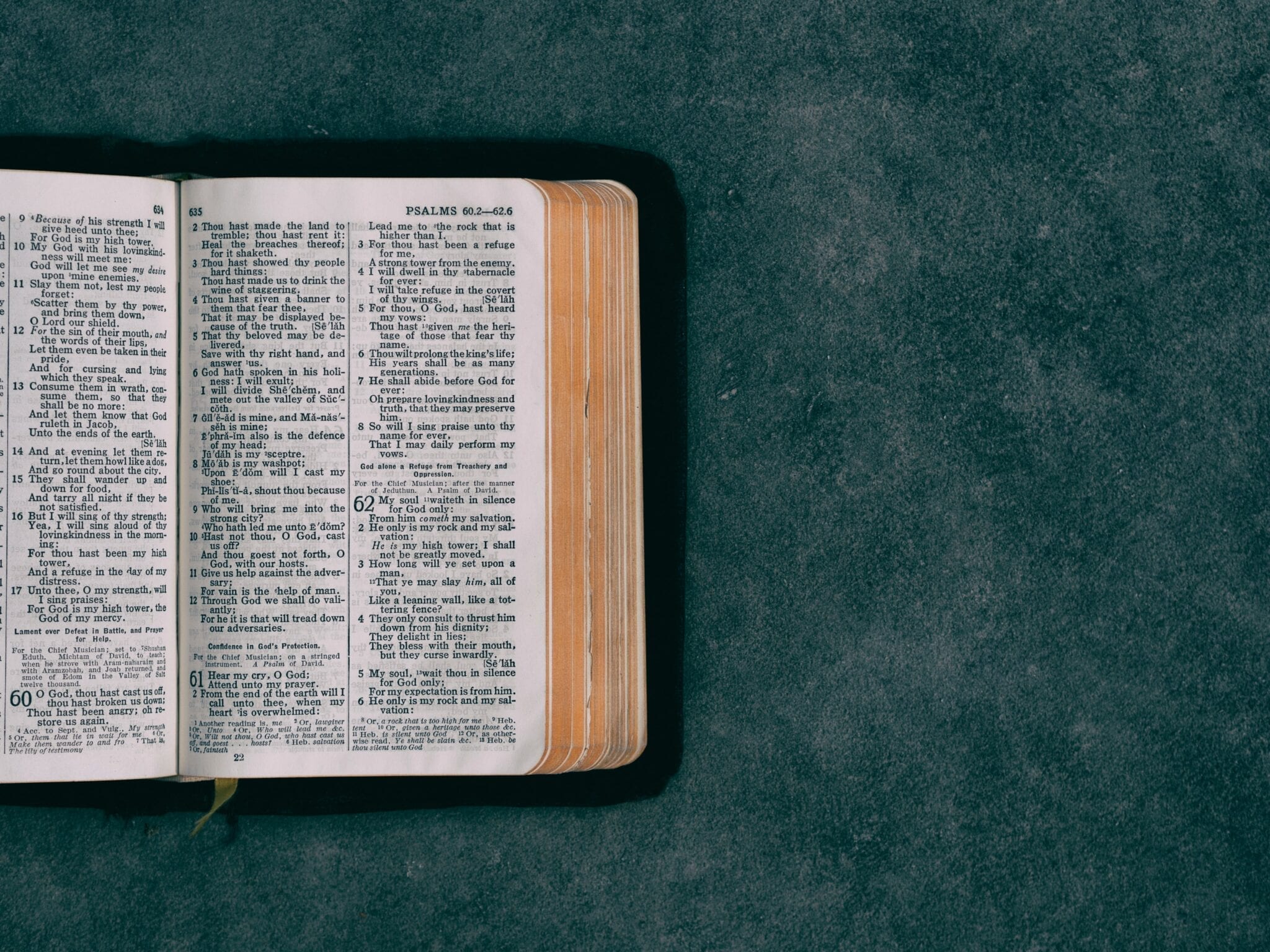 Brothers and sisters in the faith, we may worship at different churches, but we are all part of the same Body of Christ. Our goal is to unite our local churches and build new bridges, so that we can help each other in times of need.
Our goal is to further The Great Commission – to spread the Gospel of Jesus Christ unto all nations. Our goal is to support the heavenly kingdom, especially local churches that are in need of assistance.
Many local churches have difficulty reaching out to the next generation. Our goal is to provide modern solutions to help local churches reach out to a wider audience, such as helping build a new website for example.
ARE YOU LOST? DO YOU NEED GUIDANCE? WE CAN HELP…

The North Central Florida Baptist Association was formed in 1857 and was the fourth association formed in the state of Florida. Many churches have come and gone in that time. One thing remains, we are all partnered together to glorify God so that His name is made known from here to the ends of the earth.
A Word from our Lead Missional Strategist
Stay up to date with news and events happening at North Central Florida Baptist Association.
Tel. (352) 373-5030
Fax. (352) 373-4654
North Central Florida Baptist Association
2360 NW 39th Avenue
Gainesville, Florida, 32607