Alachua County Fair Ministries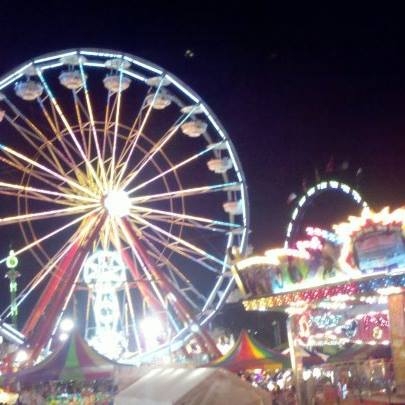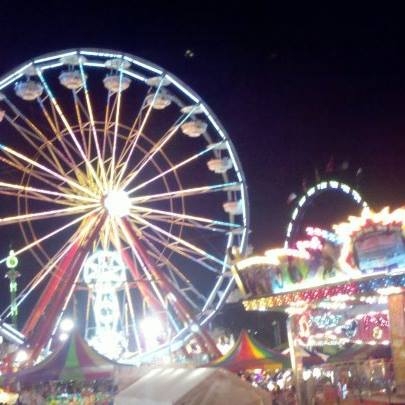 Each year, during the 3rd week of October, we host a booth at the Alachua County Fair to share the Gospel and to make the community aware of our member churches. Volunteers from member churches use a variety of ways to share Jesus.
We also minister to fair workers who are away from home and family for most of the year. We provide free haircuts, Bible studies, household items, toiletries, Bibles, devotion books, and Sunday morning worship services.