Would you like to make a difference in the people around you? Join a ministry today and help spread the Gospel.
Make An Impact for the Heavenly Kingdom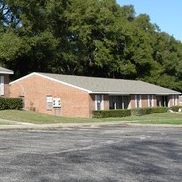 Apartment Ministries
We have active ministries in Alachua Apartments. An event is held about every six weeks. Patti Kaswinkel and the Acteens of Alachua share the Gospel through a puppet show depicting salvation, serve food, and provide craft projects.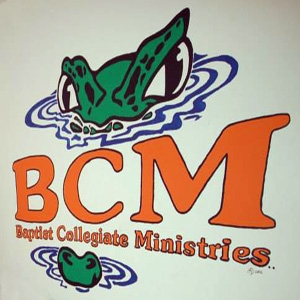 Baptist Collegiate Ministry
The Baptist Collegiate Ministry exists to connect local college students to a relationship with Jesus. The BCM exists to partner with local churches, challenge students to be active in ministry on campus, and to provide programs to help students mature.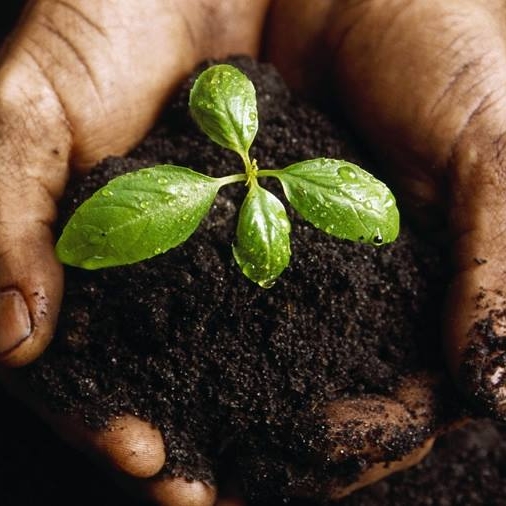 Church Planter Partnerships
We facilitate relationships between church planters and member churches to assist the church planters as they engage our community to share the Gospel. Our member churches provide mentoring, encouragement, support, and wisdom for our church planters.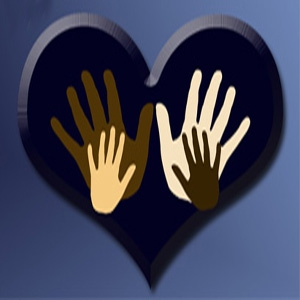 Friends of Children
Friends of Children of North Central Florida raises funds to establish a local campus of the Florida Baptist Children's Homes to serve families in North Central Florida.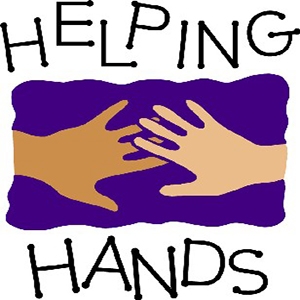 Helping Hands
A ministry to homeless men and women.  A church in our Association prepares and serves a meal the second Monday of each month at Helping Hands located at First United Methodist Church.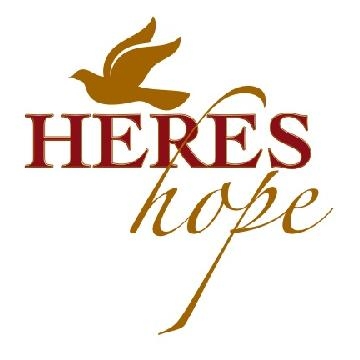 Here's Hope
Here's Hope ministries began in January 2014 with Ridgeview Baptist Church and The Summit Baptist Church. A meal is served and we pray with those at Grace Marketplace the first Saturday of every month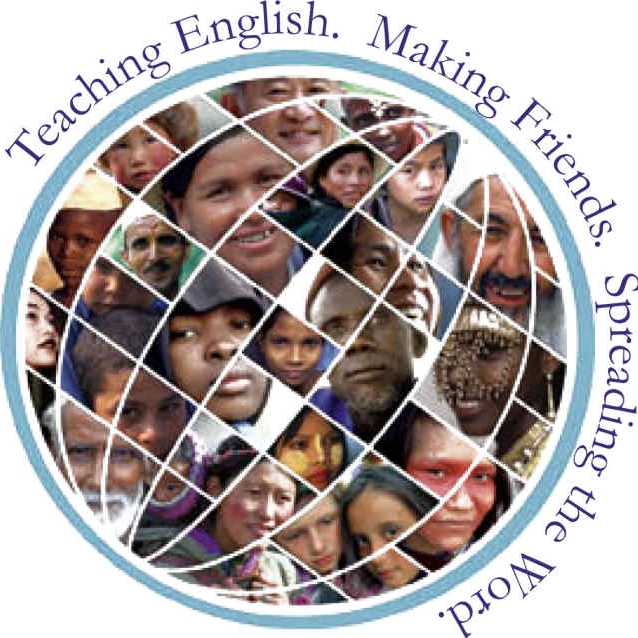 International Learning Center
At the International Learning Center you can learn conversational English in small classes taught by caring individuals who want you to feel comfortable in America.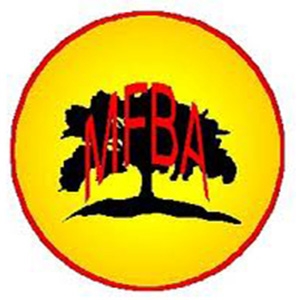 Middle Florida Baptist Assembly
Middle Florida Baptist Assembly is a Retreat and Conference Center serving Christian groups since 1955. We rent our facilities to member churches, other Christian groups, and various other organizations.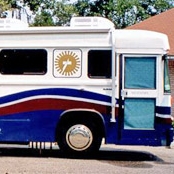 Mobile Dental Clinic
One week in May each year we host the Florida Baptist Convention's Mobile Dental Clinic. Volunteer dentists from the community and support personnel from our churches staff the clinic. About 75 patients are treated annually at a savings to them of at least $10,000.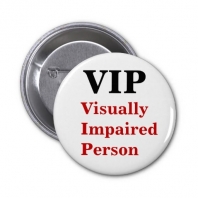 VIP Program – Visually Impaired Persons
We minister to Visually Impaired Persons (VIPs) the first Saturday of each month at Pleasant Hill Baptist Church. This ministry is led by Mrs. Kate Mayberry.
Looking to serve or get involved? Reach out to us.
Tel. (352) 373-5030
Fax. (352) 373-4654
North Central Florida Baptist Association
2360 NW 39th Avenue
Gainesville, Florida, 32607